About Us
Check out our store in West Edmonton Mall!
Welcome to West Edmonton Coin & Stamp, one of the world's largest Royal Canadian Mint distributors. An expansion from our original Better Business Bureau-Accredited location in West Edmonton Mall, WestEdmontonCoinAndStamp.com has made our extensive stock of collectible coins, paper money, bullion, numismatic supplies & more available worldwide. Customers can expect the same diverse product offerings, extensive coin and stamp knowledge, and quick & courteous service that Edmontonians have enjoyed locally for over 30 years.
No matter what sort of coins you're looking for, West Edmonton Coin & Stamp has something for everyone, from new collectors to lifelong numismatists. We stock currency issued by the Royal Canadian Mint, Royal Mint, New Zealand Mint, US Mint, Highland Mint and much more! More products are being added all the time, from our monthly RCM coin launches to new entries in our Clearance stock, so check back often or follow our social media for updates! Please be aware that sale items on our website may not always come with all original components (ex packaging).
West Edmonton Coin & Stamp also house a wide variety of other products, including Funko collectibles, action figures, comic books, trading cards, board games and more! Visit us in store to check out the goods.
Sports fans and collectors have plenty to check out too! We carry a wide variety of memorabilia from signed pictures and jerseys, to lanyards, keychains and glassware, & even game-used artifacts! All of our autographed items come with certificates of authenticity.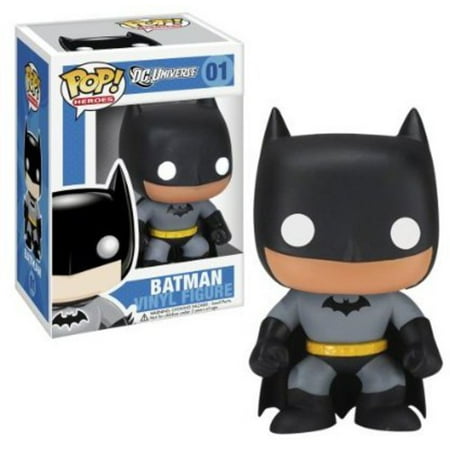 Inherit a coin collection? Looking to make something of some seldom-worn jewelry? West Edmonton Coin & Stamp can help you with that. Our appraisers have years of experience and are willing to help you out. For a brief idea of what your collection is worth come see us free of charge! OR if you need a written appraisal for insurance purposes come see us for $45 an hour (minimum amount $45). Unfortunately, we no longer buy stamp collections.(PLEASE MAKE SURE TO PHONE AND BOOK AN APPOINTMENT WITH ONE OF OUR BUYERS: 780-444-1156)
Questions about your order?
Give us a call or email:
Telephone: (780) 444 - 1156
Email: westedmontoncoinandstamp@gmail.com
CALL PRIOR TO COMING WITH THE ONGOING COVID-19 CRISIS
Hours of Operation:
Monday - Saturday 10 a.m. - 9 p.m.
Sunday 11 a.m. - 6 p.m.
In #yeg? Come visit us in person!